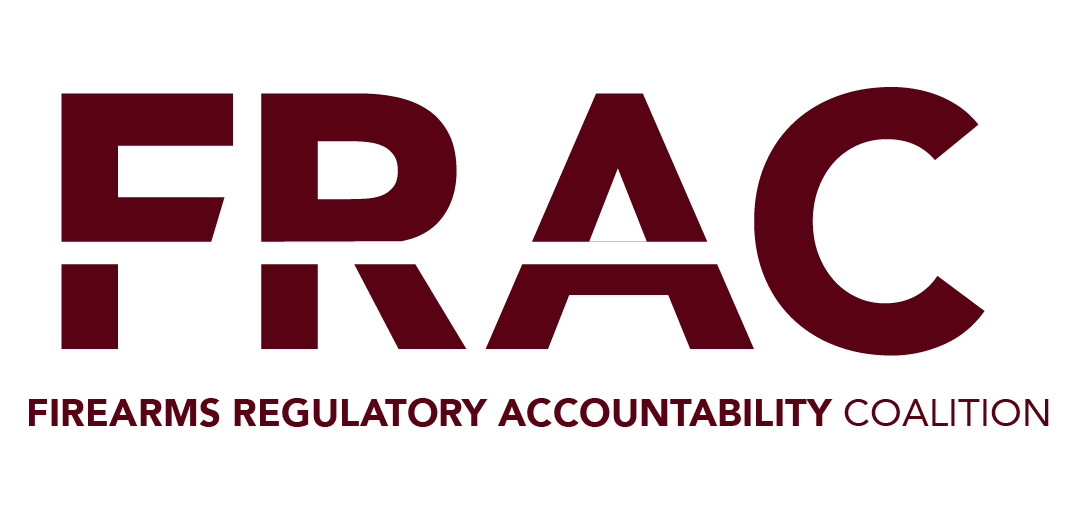 FRAC's sole mission is to aggressively advocate for and defend firearms, ammunition, and accessories manufacturers and importers from government overreach.  This includes holding the government accountable for arbitrary and capricious policies and rulings and ensuring that the government's regulation of the industry is conducted in an open and transparent manner.
Please join us and help support our mission. 
Donated before using an account?
Login